25th November 2016 10am-3pm
24 Nov - Annual tree-planting action day in Hertfordshire
The Premier Paper Group is to host its third annual tree-planting action day at Heartwood Forest, Hertfordshire.
Watford Remembrance Sunday
Hundreds came to remember those who have fallen in conflicts.
A two minute's silence, followed by a reading by Deputy Mayor, Councillor Peter Taylor.
Young People Abseil in Watford for SnowflakeChallenge with HomeStart
on the 12th the #SnowflakeChallenge set off with a 120ft abseil down the side of St.Mary's church
4 year old Bella-Rose, voted for by shoppers switched on the 2016 Christmas Lights in Watford
The lights were switched on at 8pm an hour later than scheduled, by the winner of the Christmas Star search 2016, 4 year old Bella-Rose, as voted for by INTU shoppers
Watford FC fans got items autographed and free signed posters at the 2016 Christmas Lights on event
Watford FC players 'Troy Deeney' and three more held a signing session in the centre from 5.30pm and fans brought along items they'd like them to autograph.
Ahmadi Muslims from Watford spent their Saturday raising money for the Royal British Legion by selling poppies in the Intu Centre.
More than £10,000 raised for charity at Cassiobury Park fireworks
The Watford Lions collected a whopping £10,388.30 from the public during WBC's grand fireworks display in Cassiobury Park on the evening of Saturday 5 November.
Alex Noren wins 2016 British Masters Golf af The Watford Grove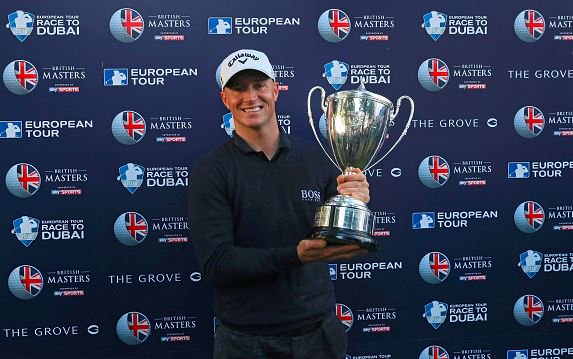 Carter's Steam Fair Croxley Green - The popular car festival will feature classic vehicles and supercars and the vintage Carter's steam fair. ( Jungle Thriller Ark, Dive Bomber, Chairoplane, Giant octopus,Dodgems, and Steam Yachts n More) September 17th + 18th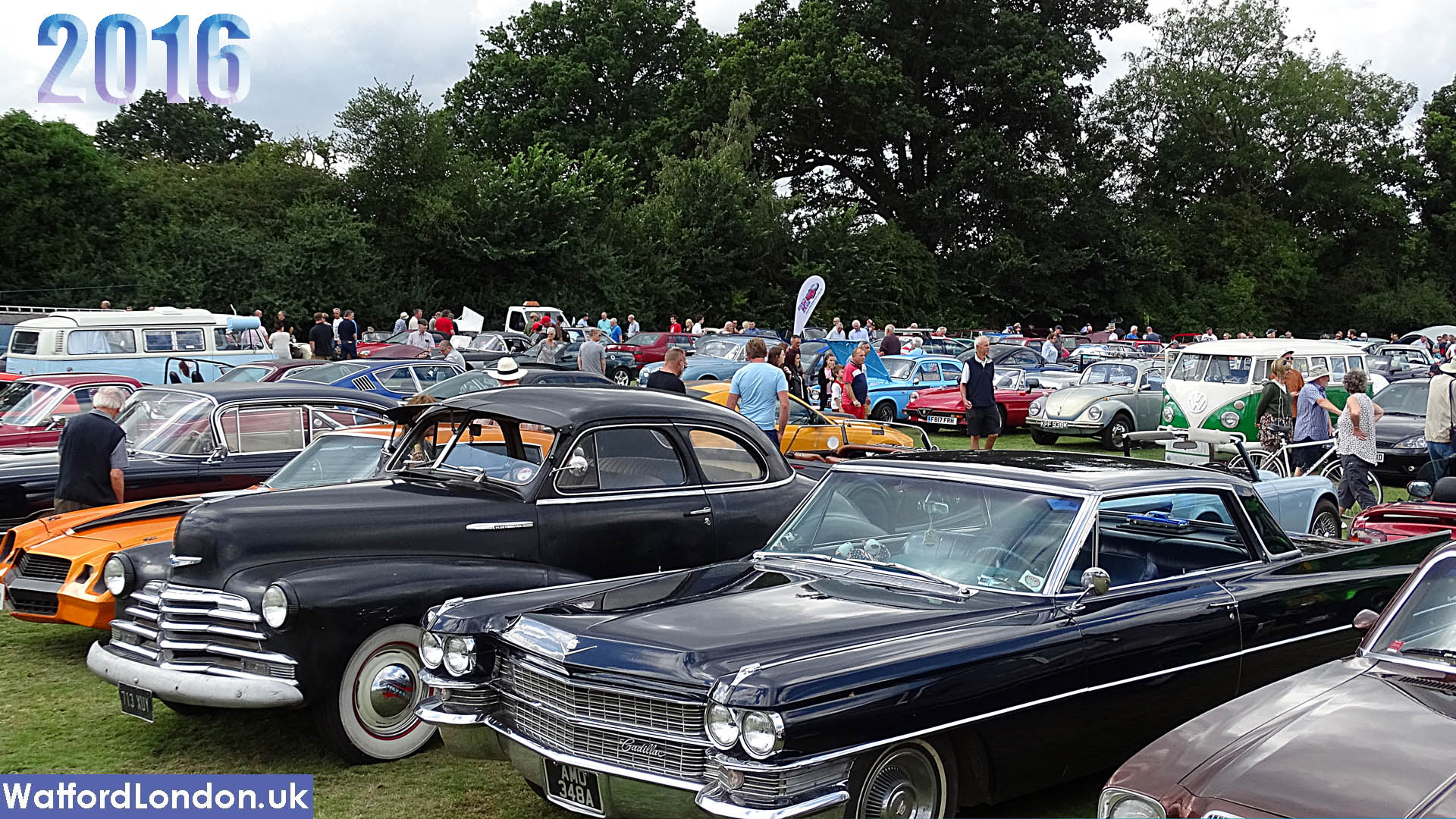 Classic Cars Steam Fair On The Croxley Green
18th September - The popular car festival will feature classic vehicles and supercars and the vintage Carter's steam fair.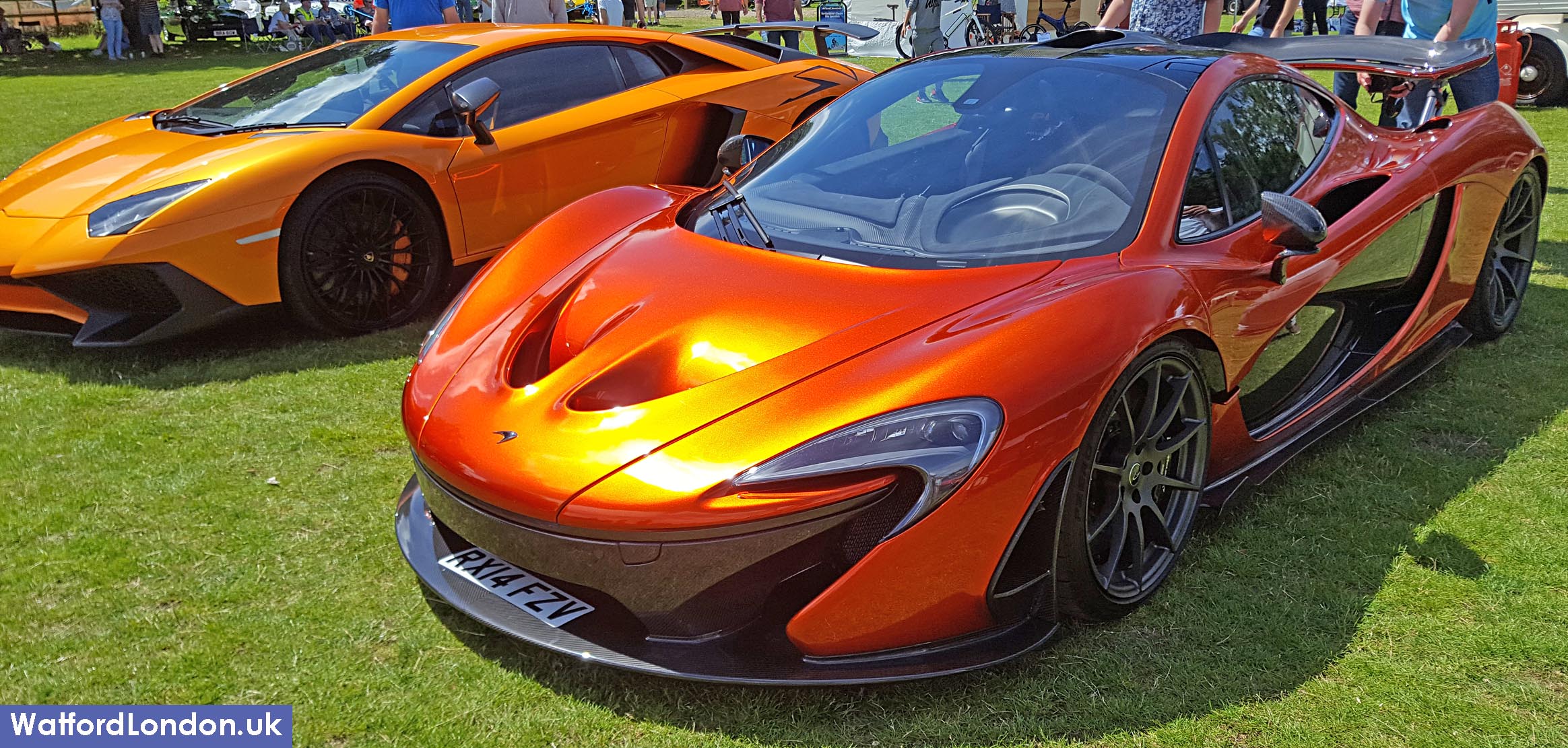 Chorleywood Classic & Supercar Show Hertfordshire 2016
In its fifth year, and at the new venue of Chorleywood Common Youth Football Club,
this Saturday's show attracted record numbers of both exhibits & members of the general public.
Kings Langley Festival 2016 Carnival
The Kings Langley Carnival is a not-for-profit event and funds raised support local community & charity causes. Next event June 24, 2017.

Peace Hospice ABSEIL 25TH ANNIVERSARY
2016 is Peace Hospice 25th anniversary and celebrating by holding a special one off abseil down the tallest building in Watford on Saturday 18th June.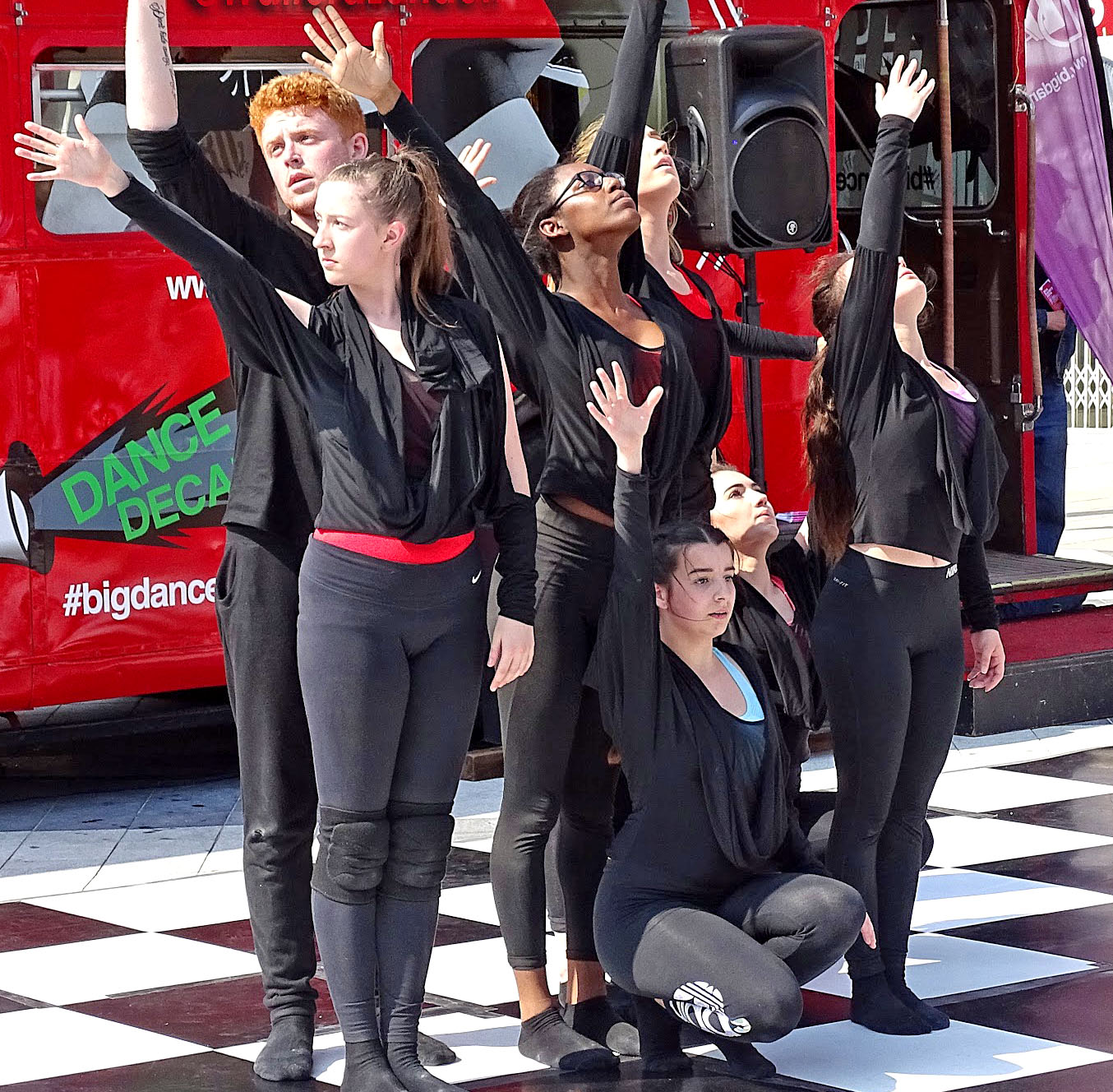 The UK's biggest celebration of Dance Bus came to Watford
Created in 2006, this biennial celebration of dance has inspired thousands of people to get dancing in London, the UK and internationally. Now in it's final year Big Dance 2016 Festival.
Every September some 40,000 volunteers across England organise 5,000 events to celebrate our fantastic history, architecture and culture. It's your chance to see hidden places and try out new experiences – all of which are FREE to explore.
Thanks for stopping by. We welcome your comments.